We are a Florida Web Design and SEO Company and believe in coming up with original ideas and turning them into digital
work that is both innovative and measurable.

A Full-Service SEO & Web Design Agency based in Florida
Growing Businesses Since 2010
Custom WordPress Development
At Blue Box we are pleased to offer custom Custom WordPress and HTML website design. Each website is 100% tailored to your specific business needs. Staring with the website URL our Custom WordPress website design projects are all broken into 4 review stages. As a result, you can ensure your website design looks and functions the way you envision.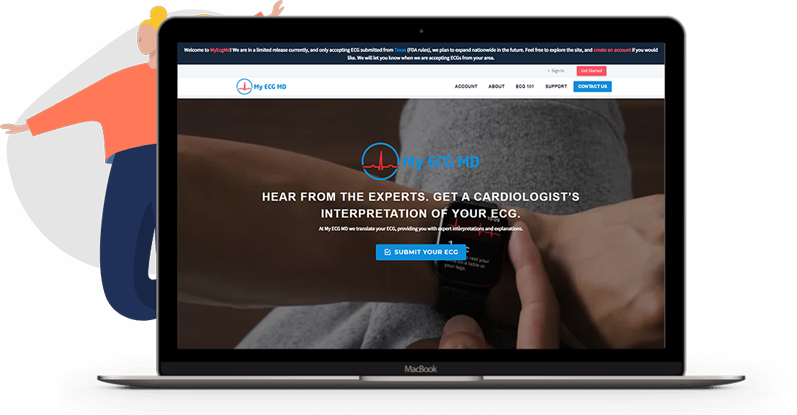 Give us a call today at 941-487-0249 let's discuss your next great website design idea!
BLUE BOX SOLVES ALL YOUR DIGITAL CHALLENGES
Ready to Grow Your Business?
Contact us to work with the best SEO and Web Development Agency
What Our Clients Are Saying😍
Awesome developer team. Developed a totally niche website from scratch including graphic design. Top notch communication. Great response rate. Fixed everything I asked if broken.

University Chances
Client
Blue Box team did a great job for us and we could not be happier. We plan on having a long term business relationship with Blue Box as we continue to grow our business and expand into other markets.

Working with Blue Box was a great experience. They were easy to communicate with and were accessible. They made themselves available and they understood the goals of the project.

Great job very happy with the web site.

 

Hands down the most talented designer and developer I've ever worked with. BlueBox understood exactly what we needed and exceeded all expectations. If I ever need design or development assistance, he will be my first and only call.

SEO (Search Engine Optimization) is crucial for digital marketing success. To improve your website's SEO, focus on keyword research, on-page optimization, creating high-quality and relevant content, optimizing images, improving website speed, obtaining quality backlinks, and ensuring a mobile-friendly design.
Blue Box's digital marketing team provides essential SEO Services, including regularly updating your content and monitoring your website's ongoing SEO-related performance.
The choice of digital marketing channels depends on your target audience, goals, and budget. Blue Box can help you determine the most beneficial channels that could include:

• Search Engine Marketing (SEM) – Paid advertising on search engines like Google.
• Social Media Marketing – Utilizing Facebook, Instagram, Twitter, and LinkedIn.
• Email Marketing – Sending targeted emails to your subscribers.
• Content Marketing – Creating valuable content like blog posts, videos, and infographics.
• Influencer Marketing – Collaborating with influencers in your niche.
• Affiliate Marketing – Partnering with affiliates to promote your products or services.
Ready to get started?


Let's chat.